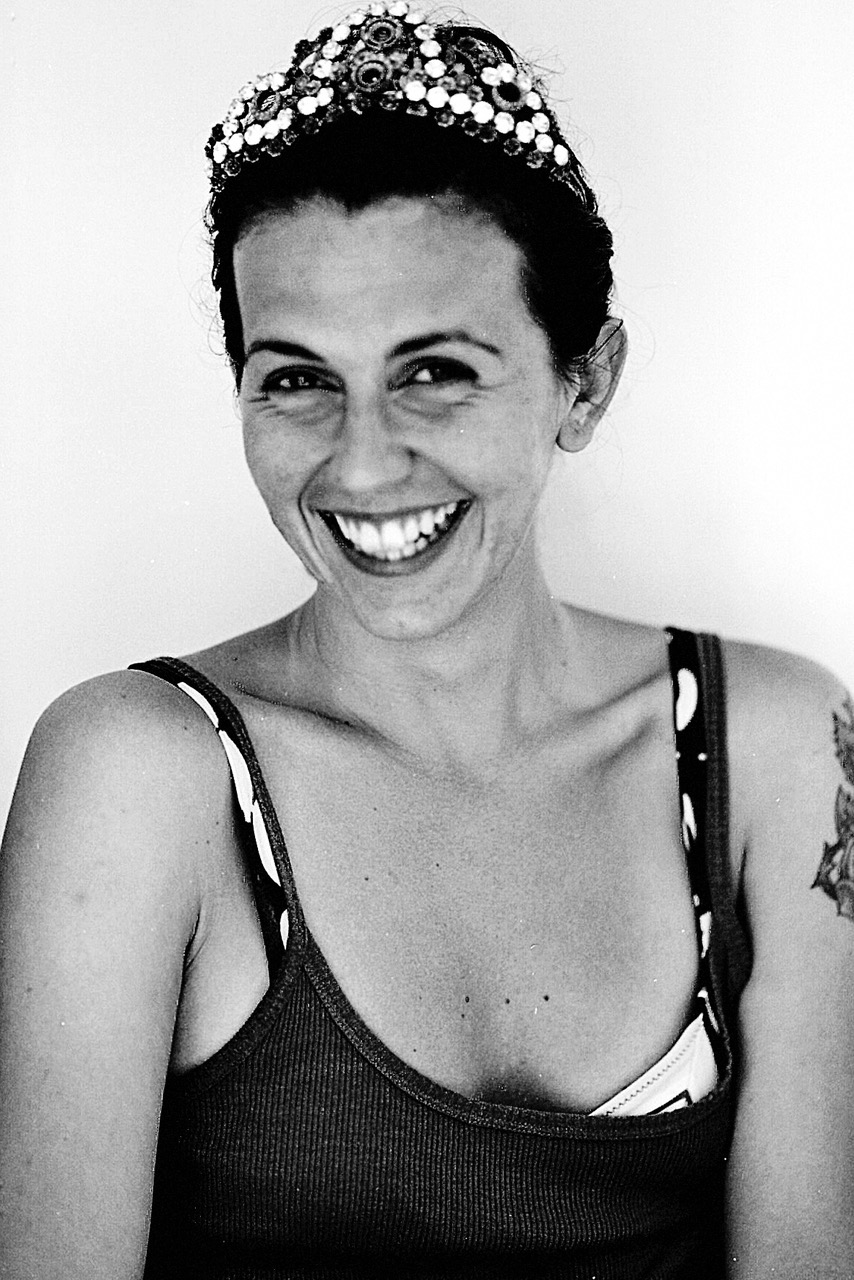 info@alessialaudoni.com ⟵
instagram.com/la_missale ⟵
Represented by
CUTE NYC – paola@cutenyc.com
I am a professional photographer living between Spain and Italy.
I started as a model and after a while discovered that I like being behind the camera a lot more than being in front of it. I view my photography as the best way to express myself, always looking for the beauty in everything.
Selected Clients: Yves Saint Laurent, Maybelline NY, Vogue, L'Officiel, Glamour, Elle, Nike, Sony Bmg, Mtv, Invicta, Fhm, Woman, Cosmopolitan, Max, Men's Health, Playboy, SantaEulalia, Bianca Gervasio, Mango, Camper, Grazia…
I am available for photo shoots and commissioned work: commercial and personal portrait shoots, fashion photo shoots, editorial work, books and albums covers.
Limited edition prints of my artworks are available for sale.
© Copyright Alessia Laudoni
The content of this website and all these images cannot be copied, distributed or published on any media, electronic or otherwise. Any use in other web pages without the express written consent of the author is prohibited.
Portrait by Giovanni Cozzi
Website by majime.biz